Prof. Dr. Jaime Sampaio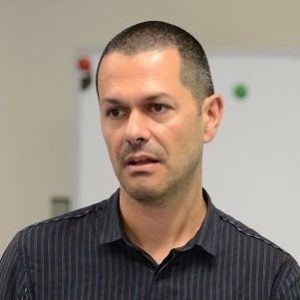 University of Trás-os-Montes and Alto Douro, Portugal and the Research Centre for Sport Sciences Health and Human Development (CIDESD)
Professor Jaime Sampaio (@jaime_sampaio) heads the CreativeLab at the University of Trás-os-Montes and Alto Douro, Portugal and the Research Centre for Sport Sciences, Health and Human Development (CIDESD). His research group is focused on performance analysis by using positional derived variables and talent development by exploring creativity and alternative learning approaches. Consultant in the topics of performance analysis and talent development for several high-level football clubs and academies.
---
Univ. – Prof. Dr. Daniel Memmert
Daniel Memmert is a Professor and Executive Head of the Institute of Exercise Training and Sport Informatics at the German Sport University Cologne, Cologne (Germany), with a visiting assistant professorship 2014 at the University of Vienna (Austria).
He studied physical education for high school teaching (PE, math, sport, and ethic) and has trainer licences in soccer, tennis, snowboard, and skiing. Memmert received his PhD and habilitation in sport science from the Elite University of Heidelberg. In 2010 he was awarded 3rd place with Germany's most renowned German Olympic Sports Confederation (DOSB) Science Award. His research is focused on human movement science (cognition and motor activity), sport psychology (attention and motivation), computer science in sports (pattern identification and simulation), talent, children and elite research (Trainings-/PE-Curricula) and research methods.
He has received 9 DFG grants, has an H-index of 43 (i10-Index 113), has authored or co-authored more than 200 peer-reviewed publications, 20 books and 30 book chapters, and gave more than 100 invited talks, 100 scientific talks on conferences, and more than 200 teaching courses for PE teachers and trainers. He collaborates with researchers from the US, Canada, Brazil, and Spain. He transfers his expertise to business companies, the German Football National Team (DFB), and professional soccer clubs (e.g., Bayer Leverkusen, Red Bull Salzburg, Red Bull Leipzig, TSG 1899 Hoffenheim, Philadelphia Union) and organize the first international master in "Performance Analysis/Game analysis".
---
Univ. Prof. Mag. Dr. Thomas Stöggl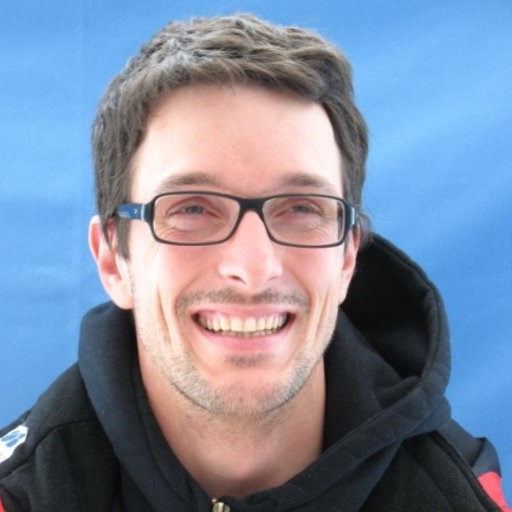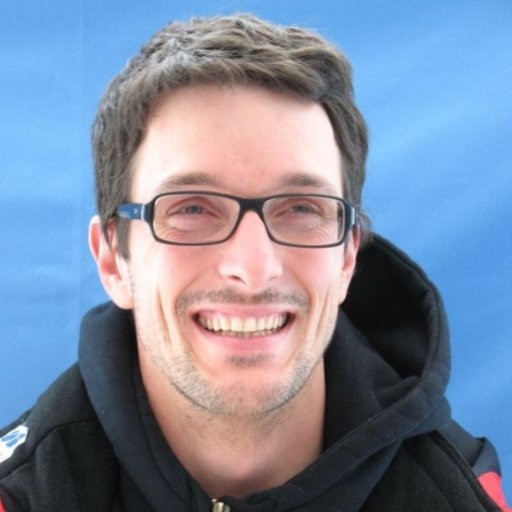 Thomas Stöggl currently works at the Department of Sport and Exercise Science of the University of Salzburg. Thomas does research in Training Science, Physiology, Biomechanics, Sensor/Wearable Technology and Materials Science.
Some of his current projects are 1) 'Usability of High intensity training during alpine skiing and cross-country skiing in various subpopulations (fit vs unfit, old vs. young, female vs male)'; 2) The training intensity distribution among elite endurance athletes; 3) Digital Motion in Sports; 4) The mysteriy about long slow distance training, etc.
---